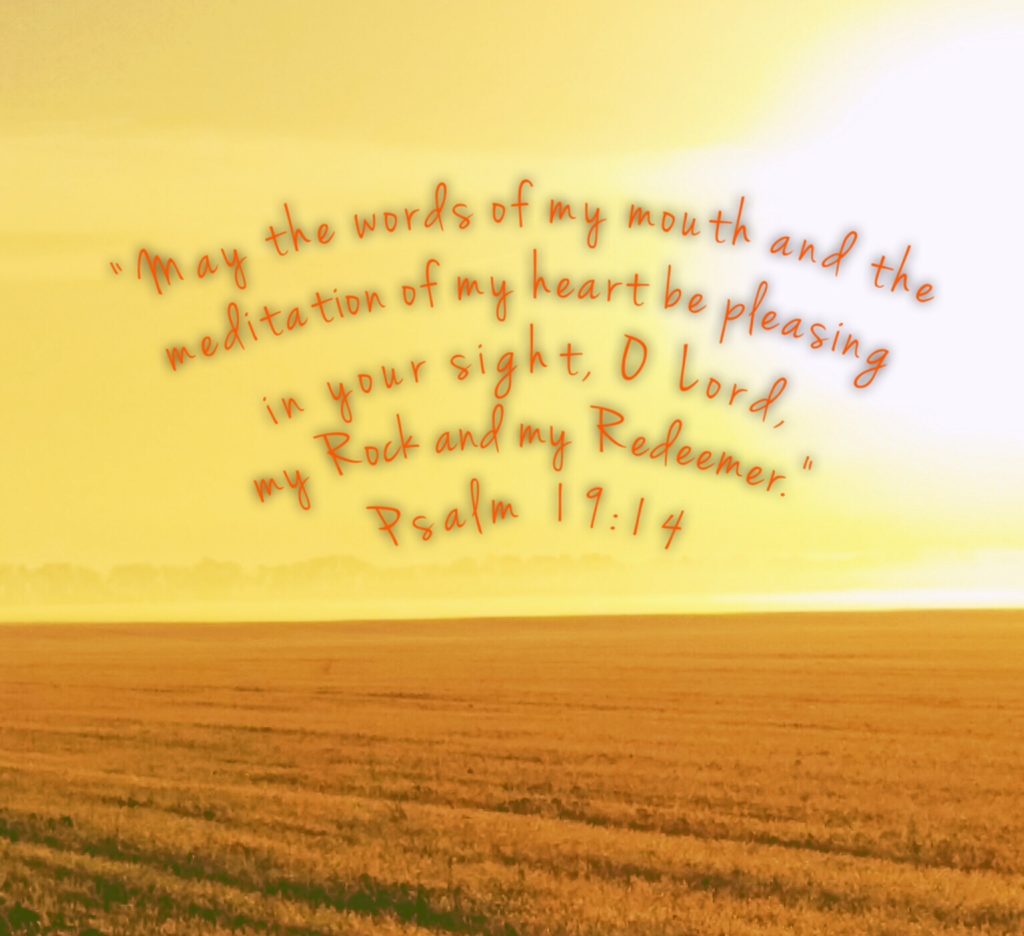 No coloring page this week… but I do have a verse to share with you!
This has been a crazy busy week and weekend, but I did still manage to get quick faces sketched out… the first (#65) was done with goodies out of the March Art Snacks box which arrived this week.  Even though I had lots to do, I had to take time to open up my box and check out the art supply treasures!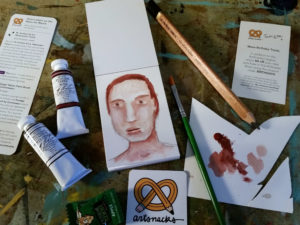 The rest were quick sketches using a 6B sketch pencil and a charcoal pencil.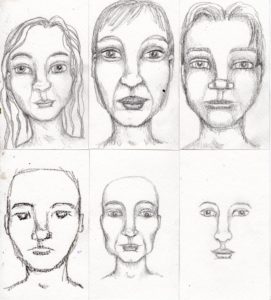 Hope you have a great week this week!