Time to introduce the April Mixed Media Art Parts pack!.  These are themed monthly packs that have all kinds of goodies perfect for mixed media creating of all kinds.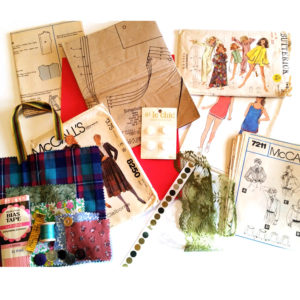 The theme for April is Sewing and has all kinds of vintage sewing patterns and supplies.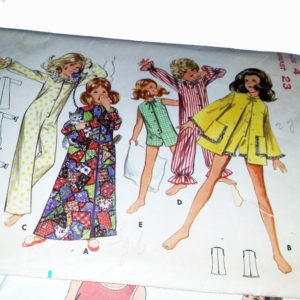 I love using these vintage fashion illustrations in my journals.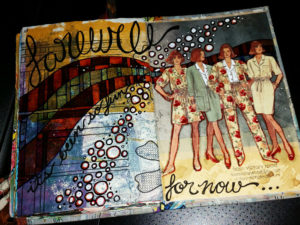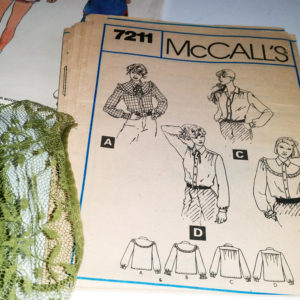 And the little images on the instructions and package are perfect for ATC card making!
And more goodies, like trim, buttons, vintage fabrics….