It's time for another round of Citra Solv Workshops, and I have made a video as a teaser so you can get an idea of what its all about!
Don't those lovely papers just make you drool?
This workshop will be at Tessera Fine Art Gallery in Wichita on May 6.  Session 1 is 9am to noon, and Session 2 is 1 to 4pm.  Cost is $35 for each session, all materials provided.  Call the gallery at (316) 262-2435 to sign up.
Session 1 workshop will cover the basics of making and manipulating pages altered with Citra Solv, as well as using Citra Solv for image transfer.
In Session 2 an 11 x 14 canvas will be completed using Citra Solv papers for collage plus my own technique for making a Citra Solv background.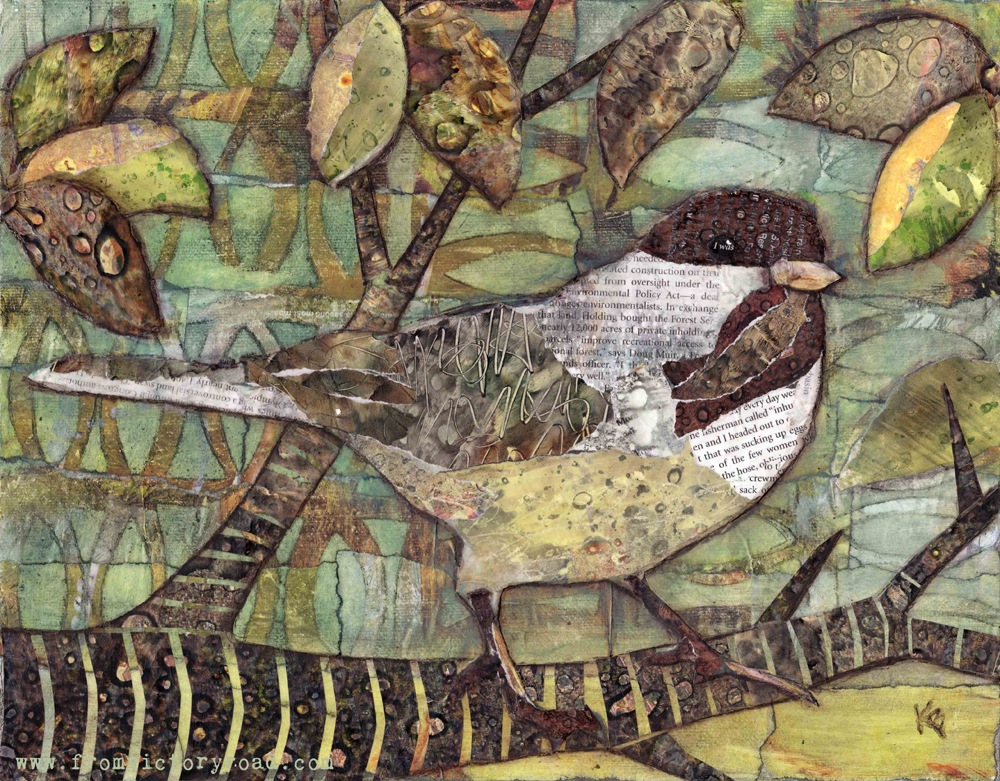 Hope you can join me for the fun!