I just had to share a bit about a couple of workshops I had last week in Wichita at Tessera Fine Art Gallery because everyone did such an awesome job with their projects!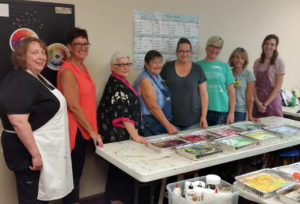 First was a "Mastering the Mediums" class where we went through a ton of different mediums and what they can do. Then, as a reward for sitting through a lot of brain overload and note taking, we tried out a few different mediums by doing "pours".  Most chose the dirty pour technique, and the results were beautiful!  In the excitement I missed getting shots of all of the canvases, but every one of them was great!
The next workshops were Flips, Flaps, and Fun and Travel Journaling, which basically overlapped.  We made little summer adventure banded journals, and lots of fun moving parts and special effects to put inside!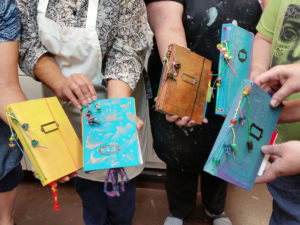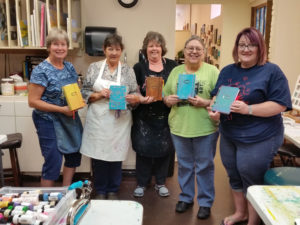 Next week I have two more fun workshops:
Getting started with Citra Solv in Lindsborg at the White Peacock on Monday the 26th from 6:30 to 9:00…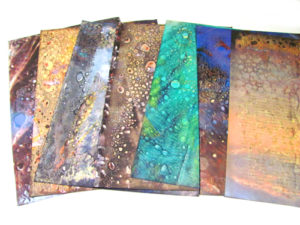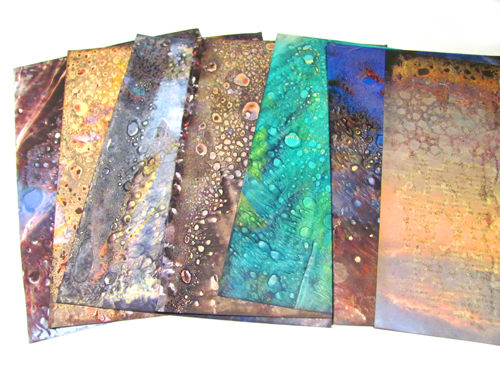 and Paper Mosaic from 6 to 9 on Tuesday the 27th at Dillon Nature Center in Hutchinson.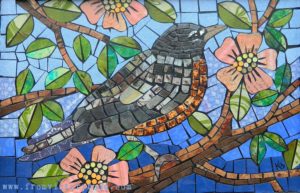 Hope you can make it to one!