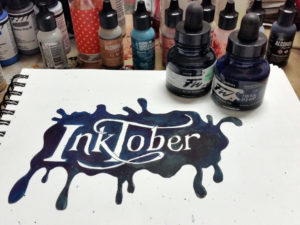 I am continuing on with the daily Inktober challenge, and thought I would give you an update of this week's sketches.  Some are a little embarrasingly poor, or quick, but it's okay to not "win" every encounter in the sketchbook!  The important thing for me is that I am showing up to do it… daily!  So here is the week:
Oct. 10 prompt- gigantic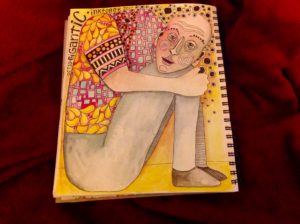 Oct. 11 prompt – run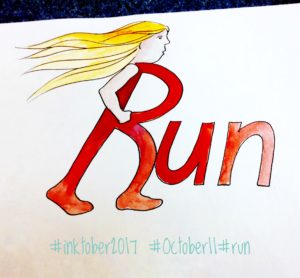 Oct. 12 prompt – shattered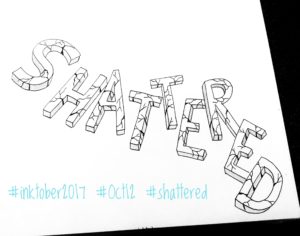 Oct. 13 prompt – teeming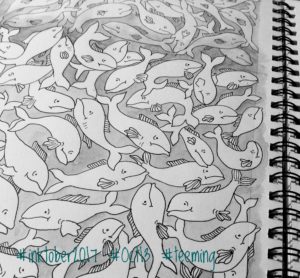 Oct. 14 prompt – fierce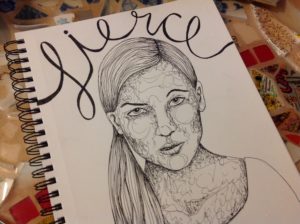 Oct. 15 prompt – mysterious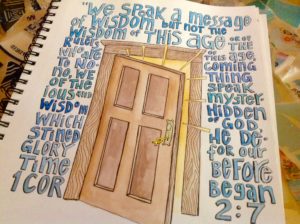 and today's prompt – fat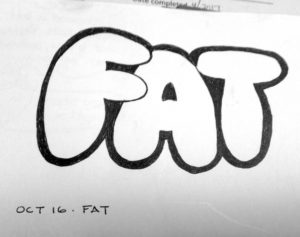 Happy sketching!