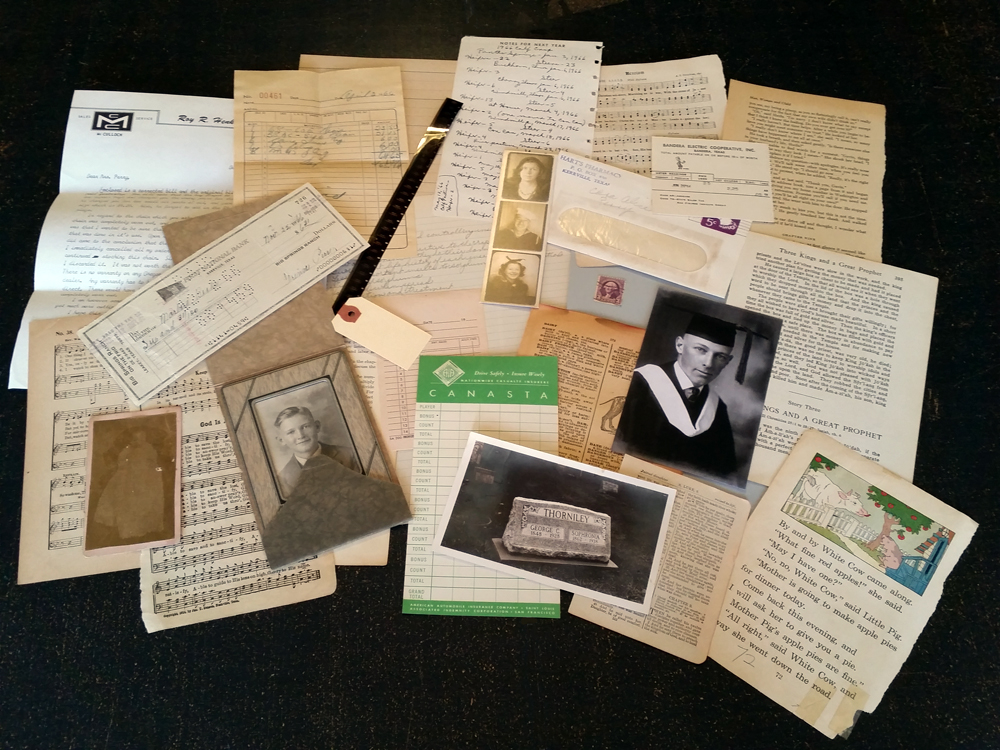 Time for the May edition of my Mixed Media Art Parts pack!  The theme this month is "Vintage Goods" and I have sifted through my treasures to find some lovely vintage ephemera for you.  Each pack varies, but they all include these vintage items:
checks from the 1960s
vintage photos
photo folder
music
book pages
dictionary
score sheet
tag
film strip
stamp
reproduction photos
postcard
planner page
receipts
envelope
pay stub
…and other miscellaneous goodies!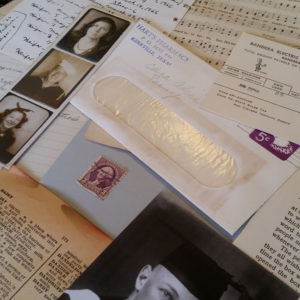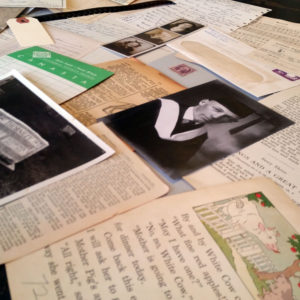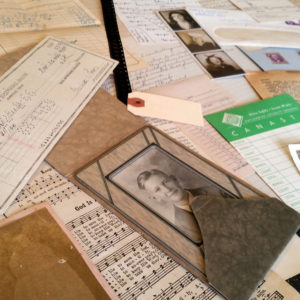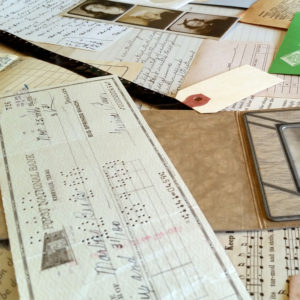 There is so much fun you can have with these!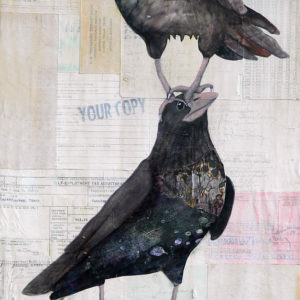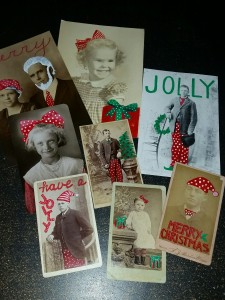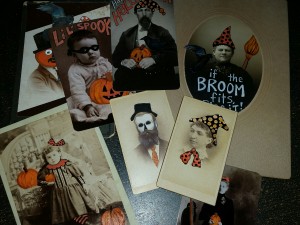 You can find this pack in my etsy shop… and shipping is FREE!