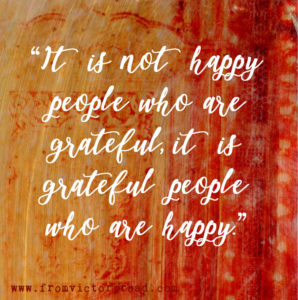 As we celebrate a day of gratitude tomorrow, what kinds of artsy/crafty things do you do?
I like to embellish my pumpkin pies… this is one my daughter did a few years back that is featured in our family recipe book:
This year I want to find a way to encorporate these great leaf downloads from intimate weddings, or of course you could paint your own from the leaves out in your own yard! That could be a fun activity couldn't it?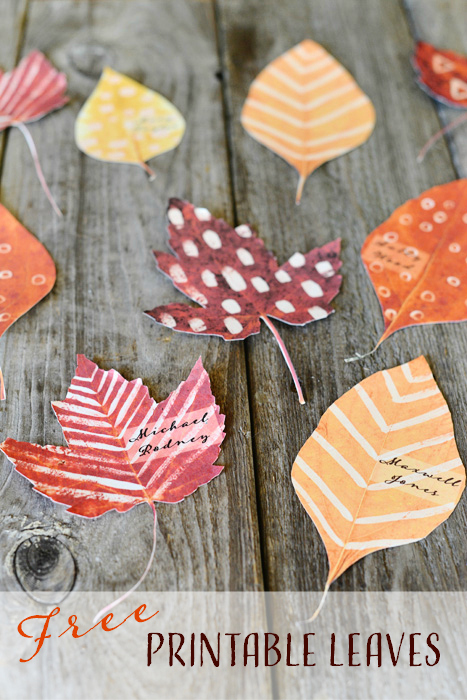 If you need something to keep the kiddos busy, feel free to download and print this coloring page!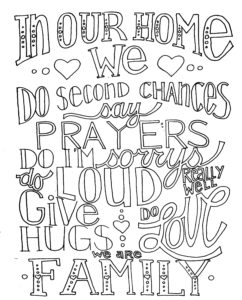 And last but not least, I want to express my gratitude to YOU by giving you a 20% coupon code for my etsy shop which is good on Friday (the 24th) through Monday (the 27th).  That gives you fours days to shop from the comfort of your own home while saving some of those precious dollars!  Simply enter GRATITUDE when checking out!  Happy shopping!