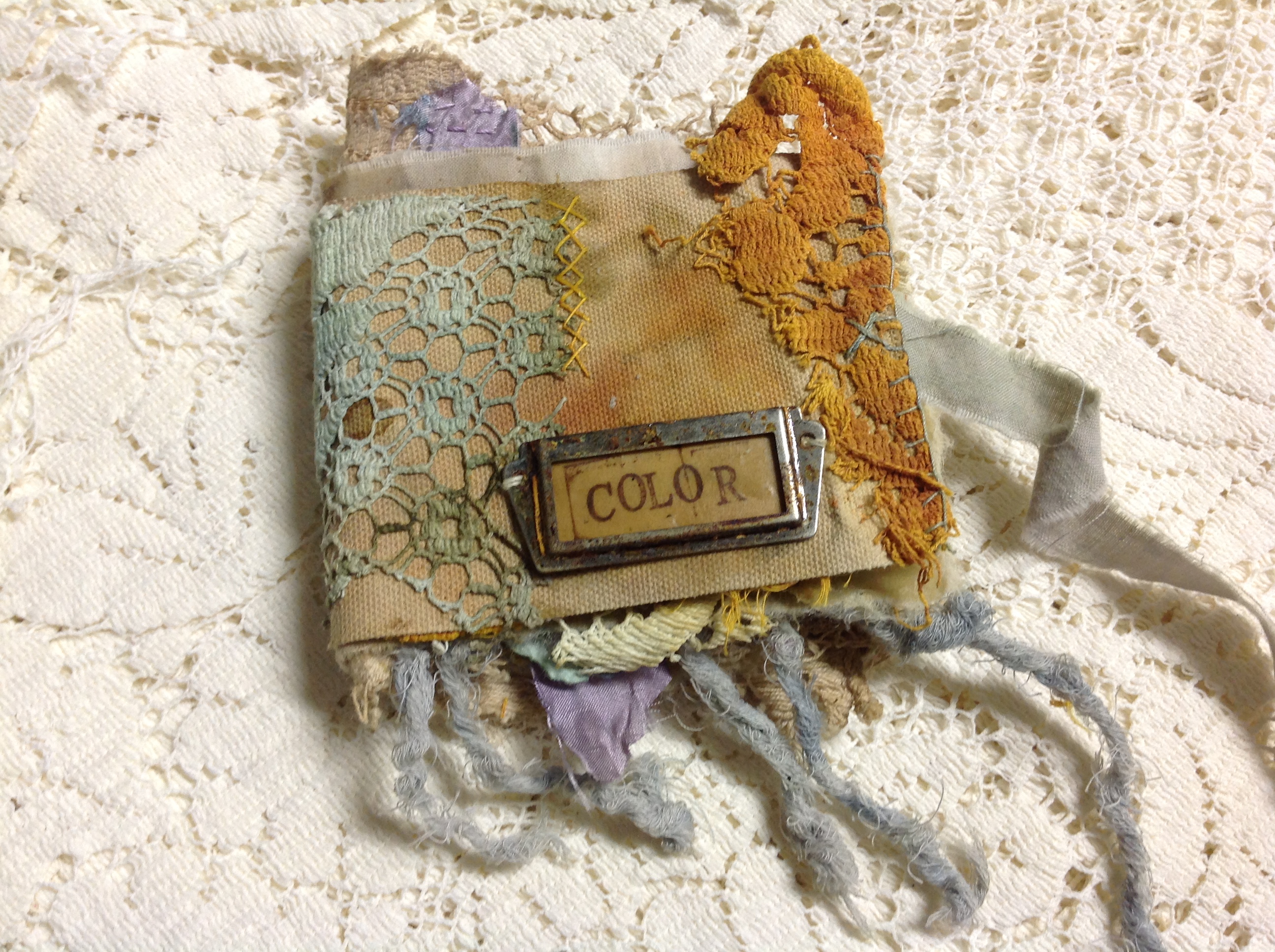 Last week I shared my excitement over session 1 of an Eco Dye workshop coming up in April.  In that session we will go over many options for finding and using natural dyes.  In Session 2, we will make a little natural color sample book that will make a great color reference, and be a lovely little piece of art in it's own right!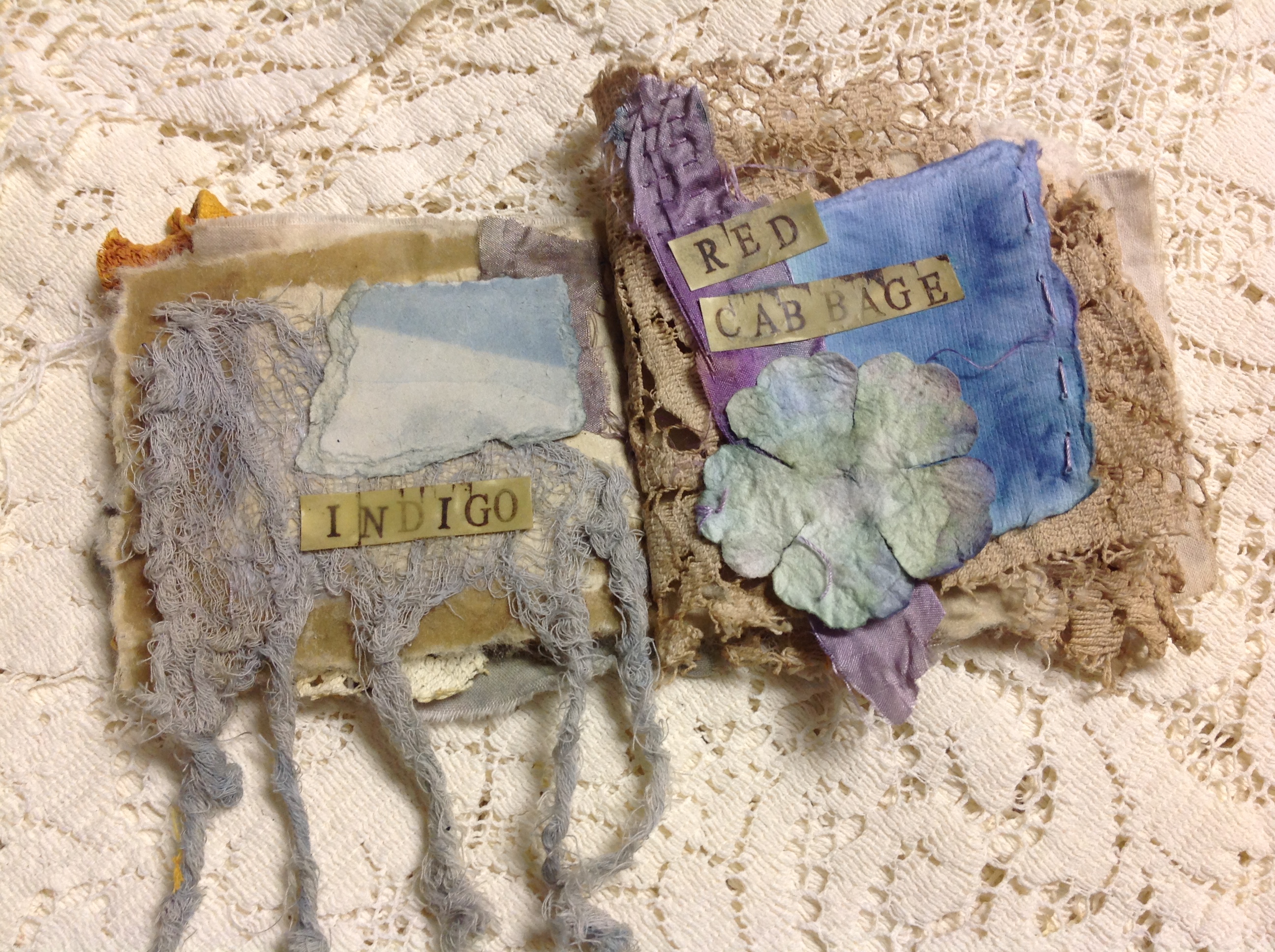 Each participant will start out with a fun little eco bundle full of materials and surprises to include in the book.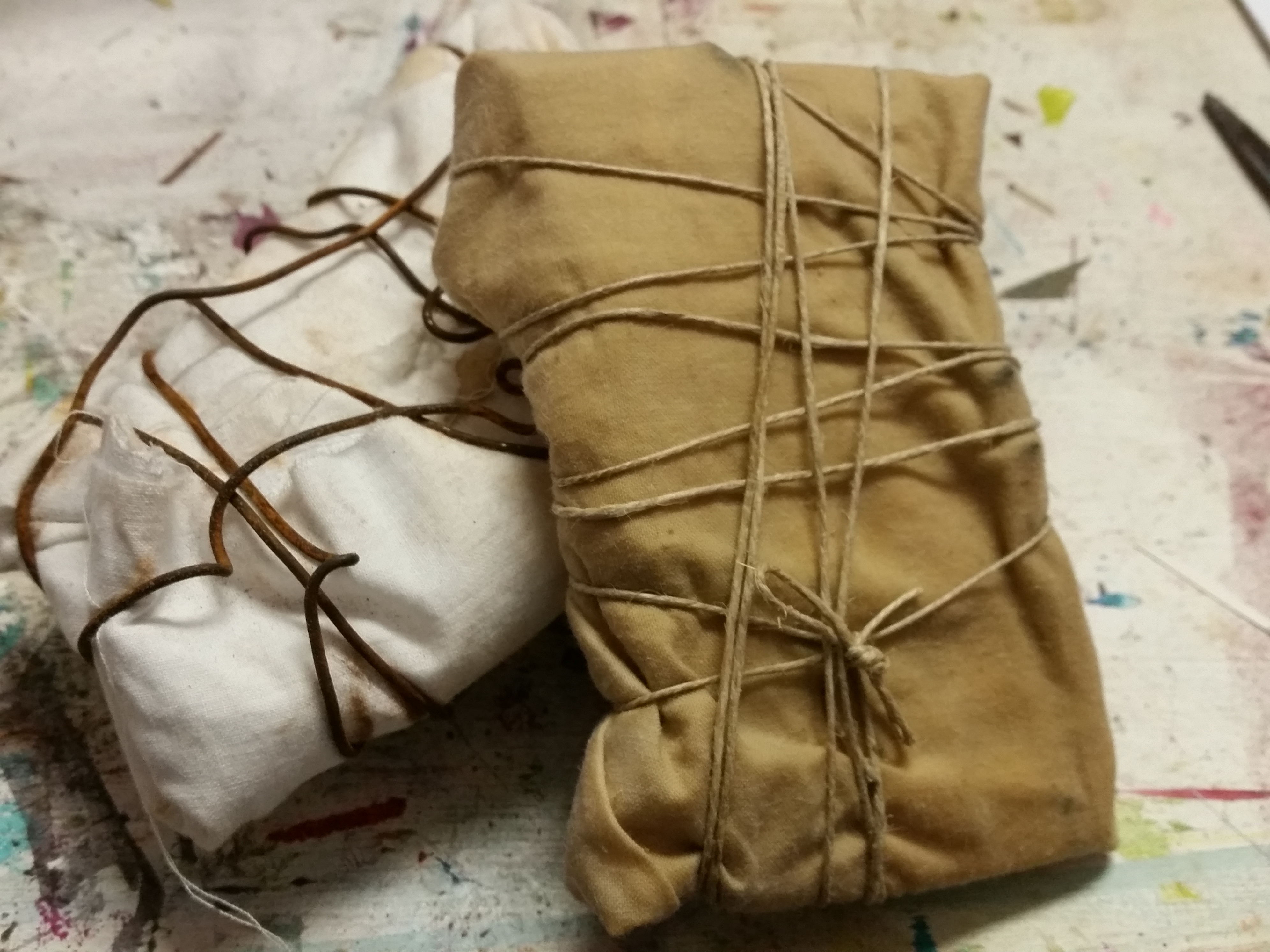 I love that there will be so many other ways you can apply what you learn in these workshops…. dying clothing, dying your Easter eggs, even making your own natural paints!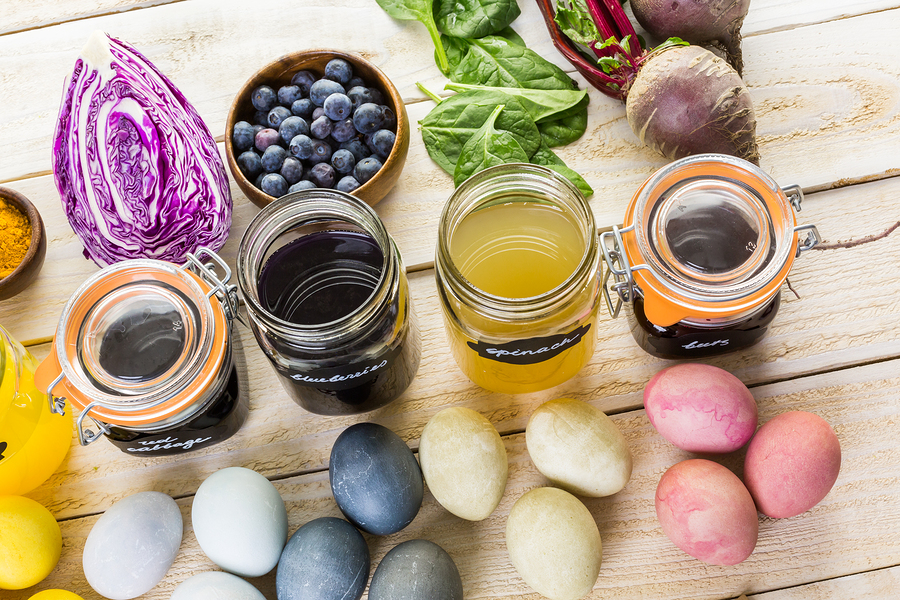 Here is some information if you are interested in attending either or both of these workshops:
WORTH DYING FOR  –  ECO DYE SESSION 1
DYED AND TRUE  –  ECO DYE SESSION 2
9AM TO NOON and 1 TO 4PM
SATURDAY, APRIL 8
TESSERA FINE ART GALLERY
WICHITA, KANSAS
COST IS ONLY $35 PER SESSION AND INCLUDES ALL SUPPLIES!
CALL THE GALLERY AT (316) 262-2435 TO SIGN UP!