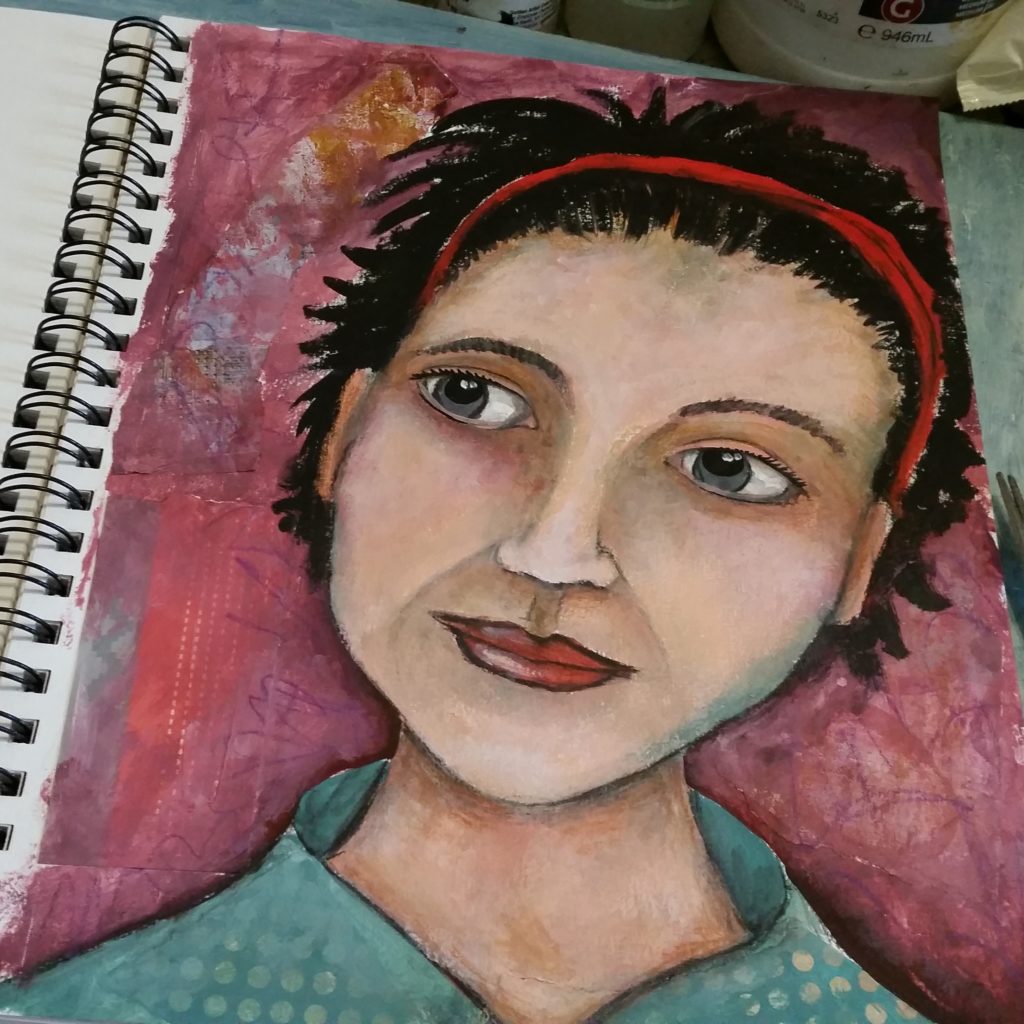 Well, it happened.  I got a week behind on my daily face challenge.  Oh well, I will just keep plugging away and hope that I catch myself up at some point.  I do have seven faces for this week however!  Ta da!  I took a break from my 3 x 5 card faces and did a big one in my 9 x 12 sketchbook.  It was pretty fun to work big, and I think I will have to do some more here and there!  This one started with a charcoal sketch.  I liked the sketch so just felt compelled to add some paint!  She could still use some touching up, but that will have to wait for another time.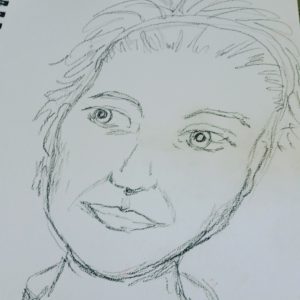 Another on a 3 x 5 card makes it apparent the difference it makes to take a little time on these! Most of my faces, like this one are done super quick and I don't feel as happy with them.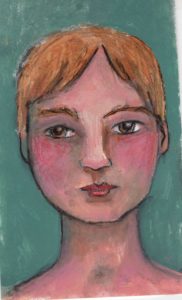 For the rest of my faces  I started with little images out of a hairstyle book that I acquired, then quickly painted over them. I find this very good practice, which is the whole point of 365 faces! It really helps me notice shadow, form, and proportions. And, I can always change the face however I wish!  I would like to go back and work over these two, definitely need to tone down the pink… but on to another week!
These last three were interesting… all three are the same model, but changing hair color, or changing the size of the eyes really give her a different look in each.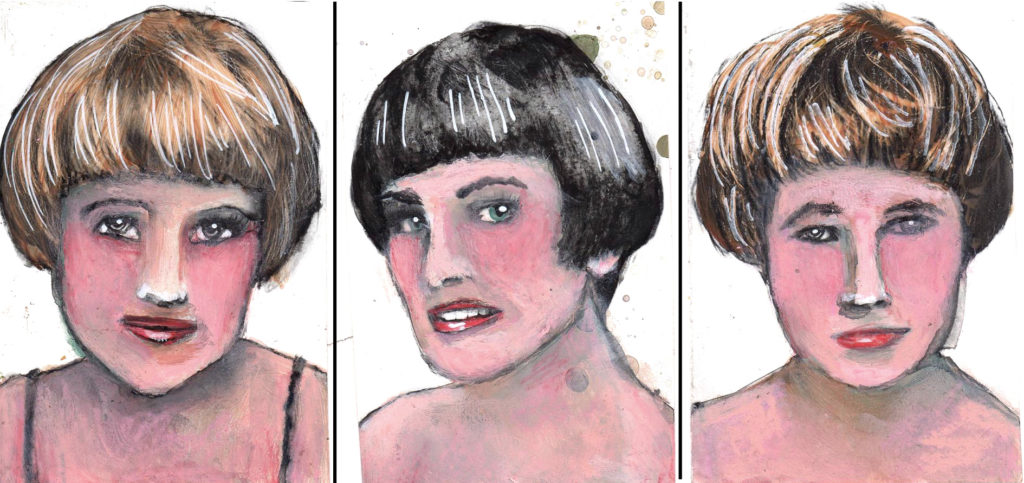 What have you been practicing this year?