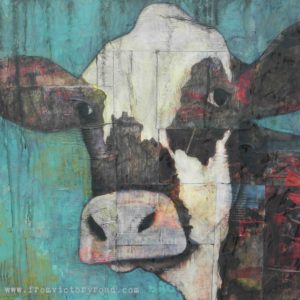 A couple more cows have joined the herd!  Meet "Molly" above, and "Bessie" below.  Both are done using a combination of Citra Solv and reverse painting in acrylic.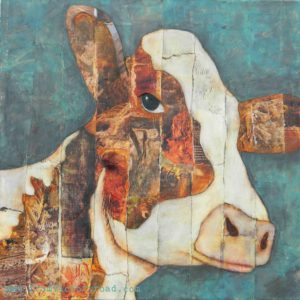 Both of these gals are hanging at Dillon Nature Center in Hutchinson, Kansas through April and May.  Hope you can stop by and take a look!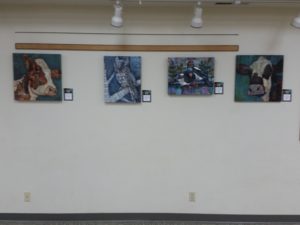 If you would like to purchase either of these, give Dillon Nature Center a call at (620) 663-7411. Prints also available.