There are some fun workshops coming up in June! They are all workshops I have done before, but with some fun new twists that I am excited about!
First up… Mastering the Mediums.  Anyone interested in mixed media is going to encounter a confusing array of mediums that can be used effectively in a multitude of ways.  This class will help by giving information, and hands on experience with a variety of mediums, as well as reference materials to take home.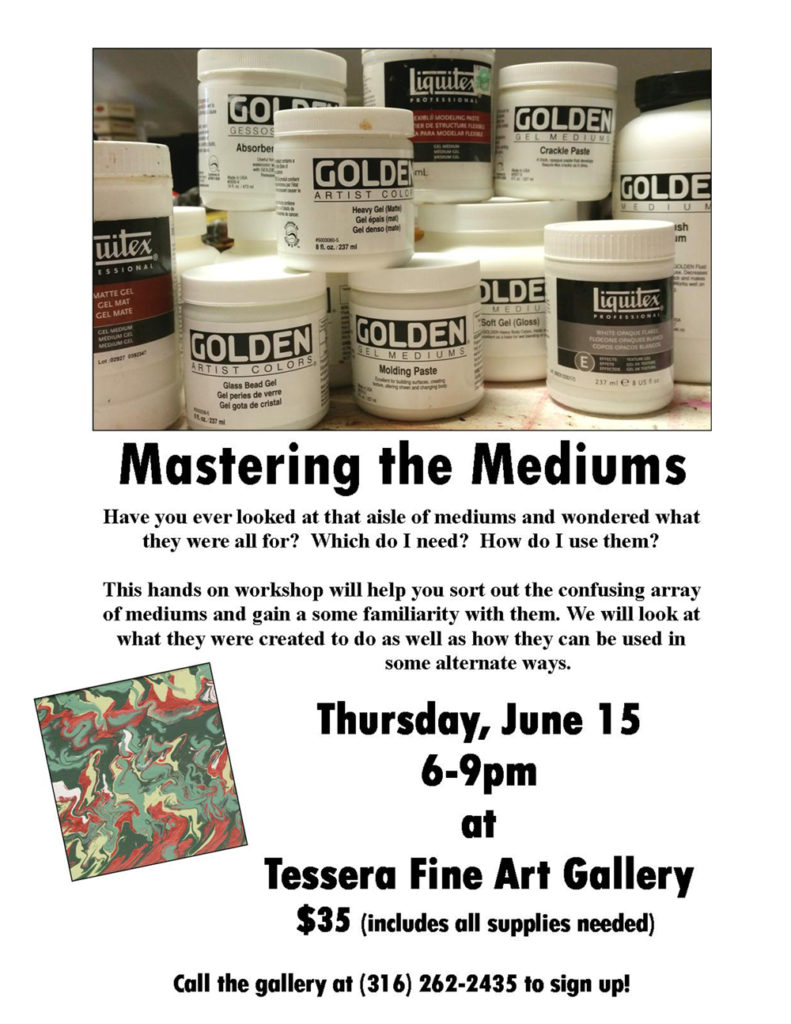 We will also have a fun "pouring" to try out some of the pouring mediums and the different effects that can be achieved.
Next up will be "Flips, Flaps, and Fun", where we will make fun moving parts, fold outs, and tabs for our art journals.  We will even make a banded journal for taking along on our summer adventures!
I made a little You Tube video so you can get a taste of what it is about!
Fun stuff!  As you noticed, many of the examples are from travel journals, which brings us to the second class on June 17… Travel Journaling!  We will go through prepping a journal for travel, how to pack for on the go art journaling, and tricks for getting your journal finished while you travel!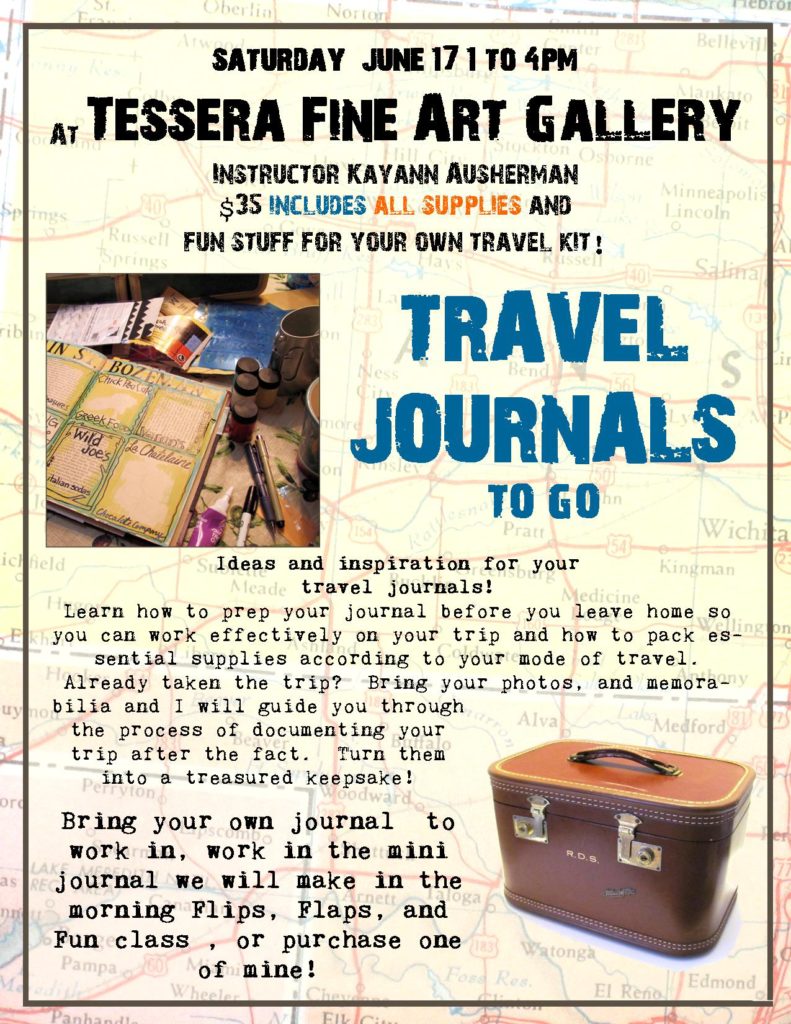 Each participant will even get a fun pack of goodies for travel journaling!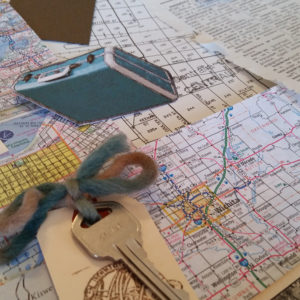 Last but not least is a Paper Mosaics workshop at Dillon Nature Center in Hutchinson on June 27 at 6pm.  Call (620) 663-7411 for more information, or to sign up!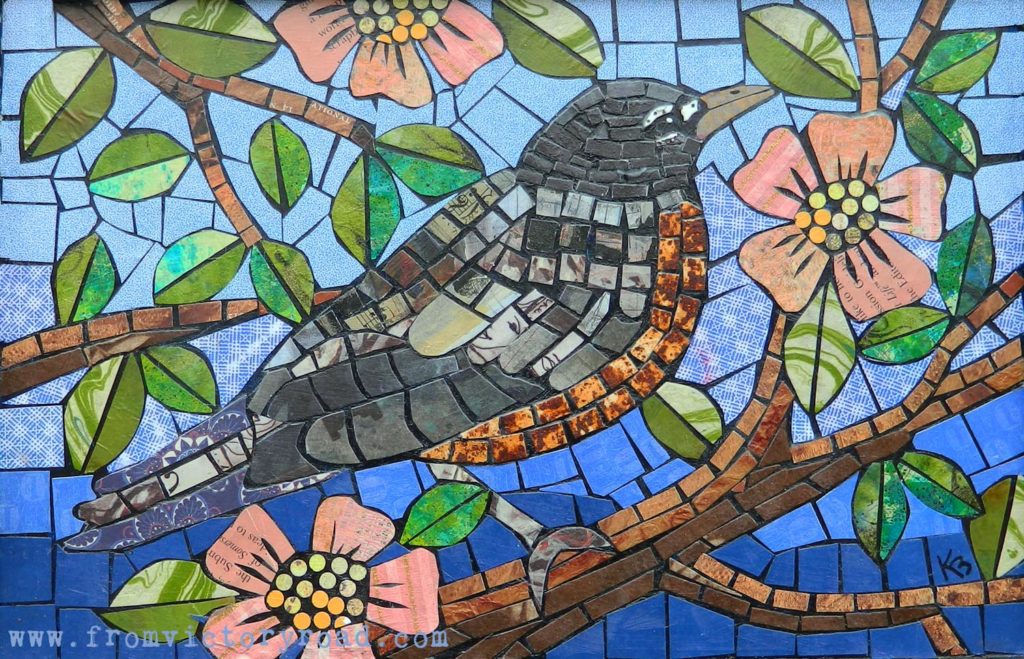 Hope to see you at one of these!