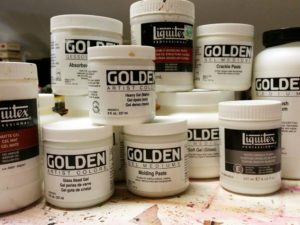 Have you ever been shopping for mediums and felt overwhelmed by the choices?  Which ones do you really need?  Which do you use when?  When I started mixed media art making, I found all the possibilities baffling!  So I have created the course that I wish I would have had to help me sort out what has taken me hours (and dollars!) of research and trial and error to learn.  I will have a nice handy little chart for you, as well as some hands on projects because that is the best way to learn!
One of the highlights of the workshop for me will be exploring the mediums used for pouring and/or making acrylic skins..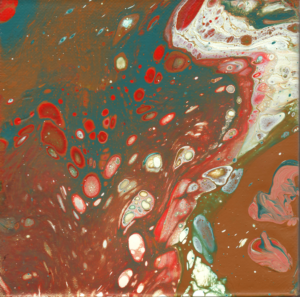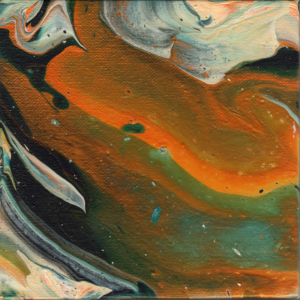 Hope you can come get in on the fun!