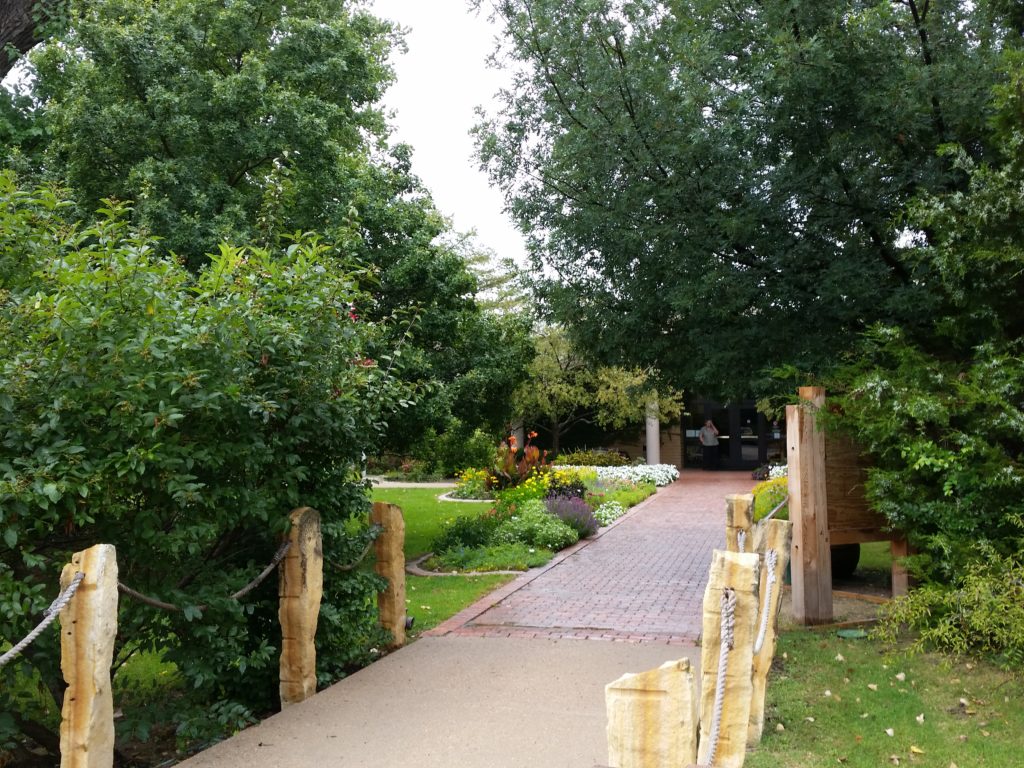 I am so happy to once again be displaying my art at Dillon Nature Center in Hutchinson.  It is such a beautiful place, and one of these days I am going to take the time to just spend a few happy hours there with my sketchbook.  In the meantime, I am content to hang my art in their meeting room.  The art that looked so large in my house looks so much smaller in this big room!
I also have cards and prints there this time!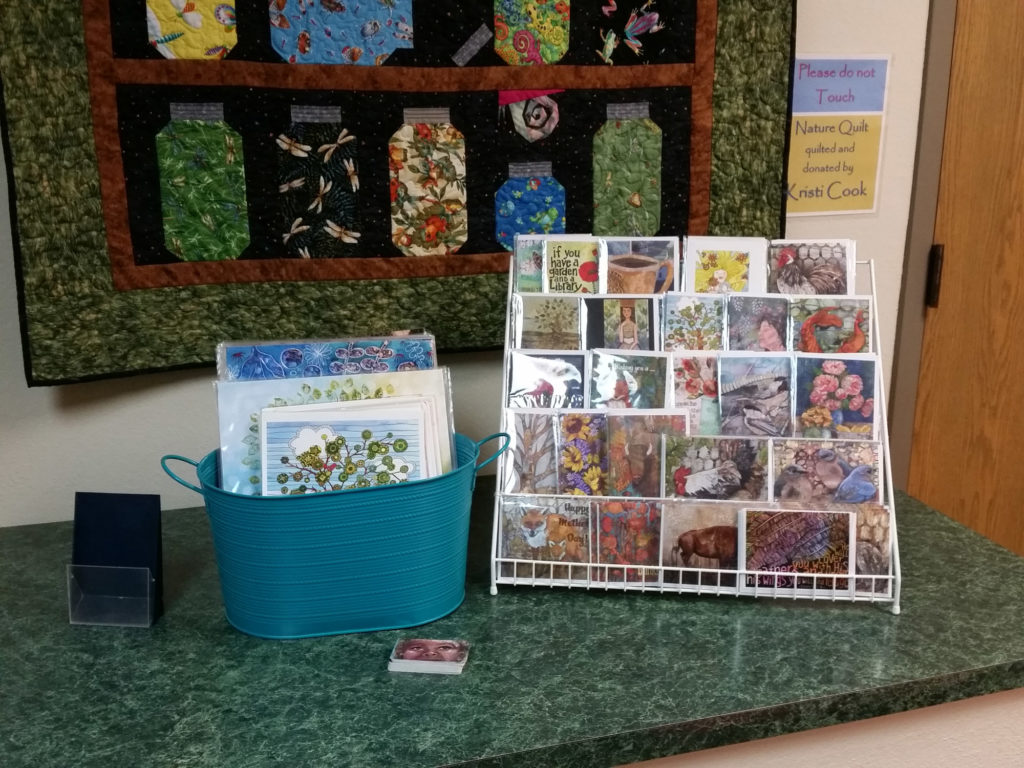 Hope you can stop in and take a look!  And maybe do a little fishing, or playing, or strolling, learning, …or sketching, on the beautiful grounds.
All artwork is for sale and will be at Dillon Nature Center through April and May.